Contact Our Friendly Team
154a Maine Road, Clontarf, Q 4019
Helping Anxious Children Access Therapy
Accessing therapy can be daunting for families and children. We've created a cozy environment and dress casually, without name tags, to make it more welcoming.
If you or your child gets anxious around new people and would benefit from a video of your therapist reach out. We'll send a personal video that you can watch over and over.
We can also organise a video tour of the car park, building entrance, reception and rooms if it will help you become more familiar with surroundings.
Feel free to request a session with the therapist before bringing in your child if that makes you more comfortable.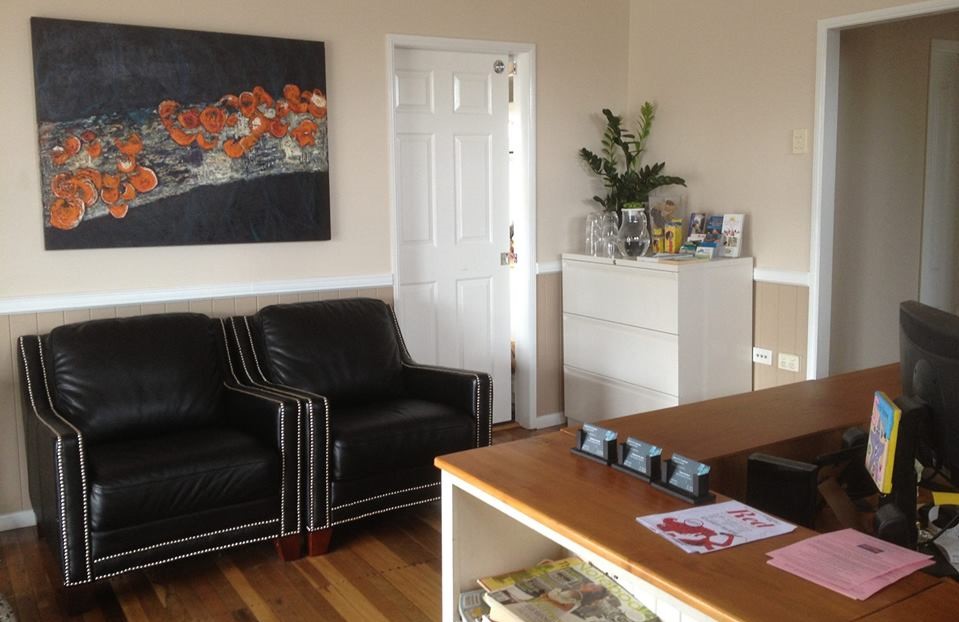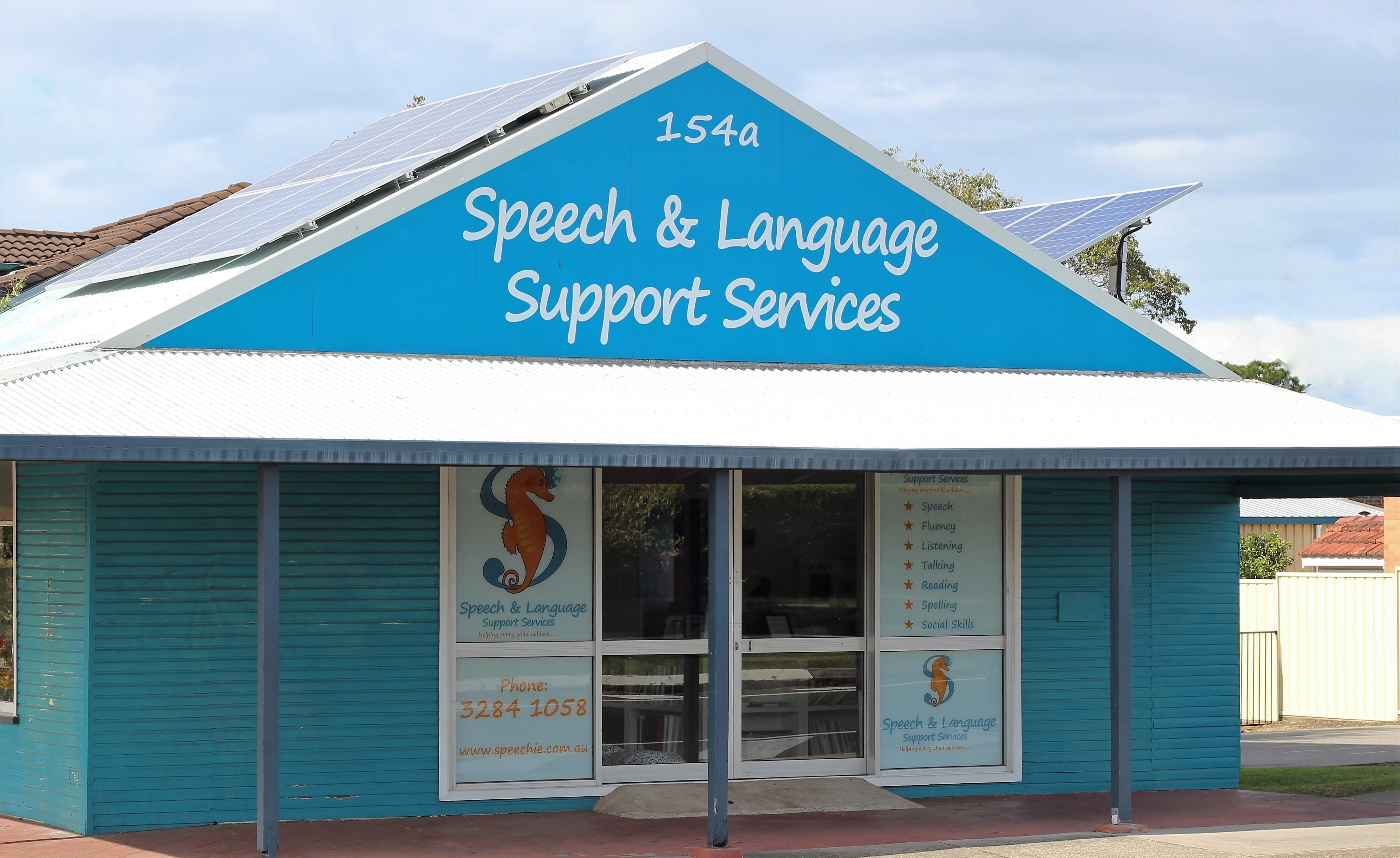 154a Maine Road, Clontarf Q 4019
We are the big blue building on the corner of Maine and Duffield Roads.  There is a small carpark between ourselves and the bakery.
The bakery is closed on Mondays.