Join a Collaborative, Diverse and Supportive
Speech Therapy Team!
Transform Lives Through Speech Therapy
When you walk into a session with your client it feels like this is what you were meant to be doing. You LOVE therapy! You are a passionate and enthusiastic speechie.  You get excited about sharing what you do with people.  You are pretty good with almost any client, but with a select group of clients, you are truly GREAT!
You want to be a part of a truly awesome community, where you are valued and respected for your unique talents. You are excited about the clients you are working with, and the endless opportunities to collaborate and provide quality speech therapy services.
Whether you are a young energetic speechie looking for an inspiring practice to leap frog years in your learning curve, or you are more experienced and want to expand your career opportunities and reach your true potential, we would love to hear from you.
We are committed to helping all of our team to reach their potential professionally and personally and provide all the support necessary for you to reach your goals in a caring, fun and supportive environment.
WARNING! Therapy can be highly addictive.  You will make extraordinary differences in the lives of your clients.  We are excited to have you join our team!
If this sounds like you! 

You're not just a Speech Pathologist; you're a passionate therapist who thrives in a team environment. You're eager to learn, grow, and consistently exceed expectations for your clients.
Your passion for communication and outcomes goes beyond the therapy room – you are committed to making a positive impact on every client's life. Please ONLY apply for this position if you are ready to contribute to a passionate team, and provide exceptional speech therapy care.
You embrace diversity and appreciate the unique strengths that each person brings.
You have a natural talent for connecting with people and building strong relationships.
You lead with empathy, understanding, and kindness, fostering a warm and supportive environment.
You appreciate and celebrate different personalities, from the quiet and artistic to the outgoing and exuberant.
You are dedicated to championing the growth and success of your clients and those around you, empowering them to reach their full potential.
You are a supportive communicator, adept at listening, understanding and addressing the needs of others.
You thrive in a harmonious work atmosphere, valuing collaboration and open communication.
You embrace professional development and believe in the power of coaching to enhance individual and team performance.
You value feedback as a tool for growth and encourage open dialogue within the team.
You inspire and motivate others to bring out their best selves.
You are results-focused, understanding that achieving excellence is a collaborative effort.
You approach challenges with compassion and a desire to find win-win solutions.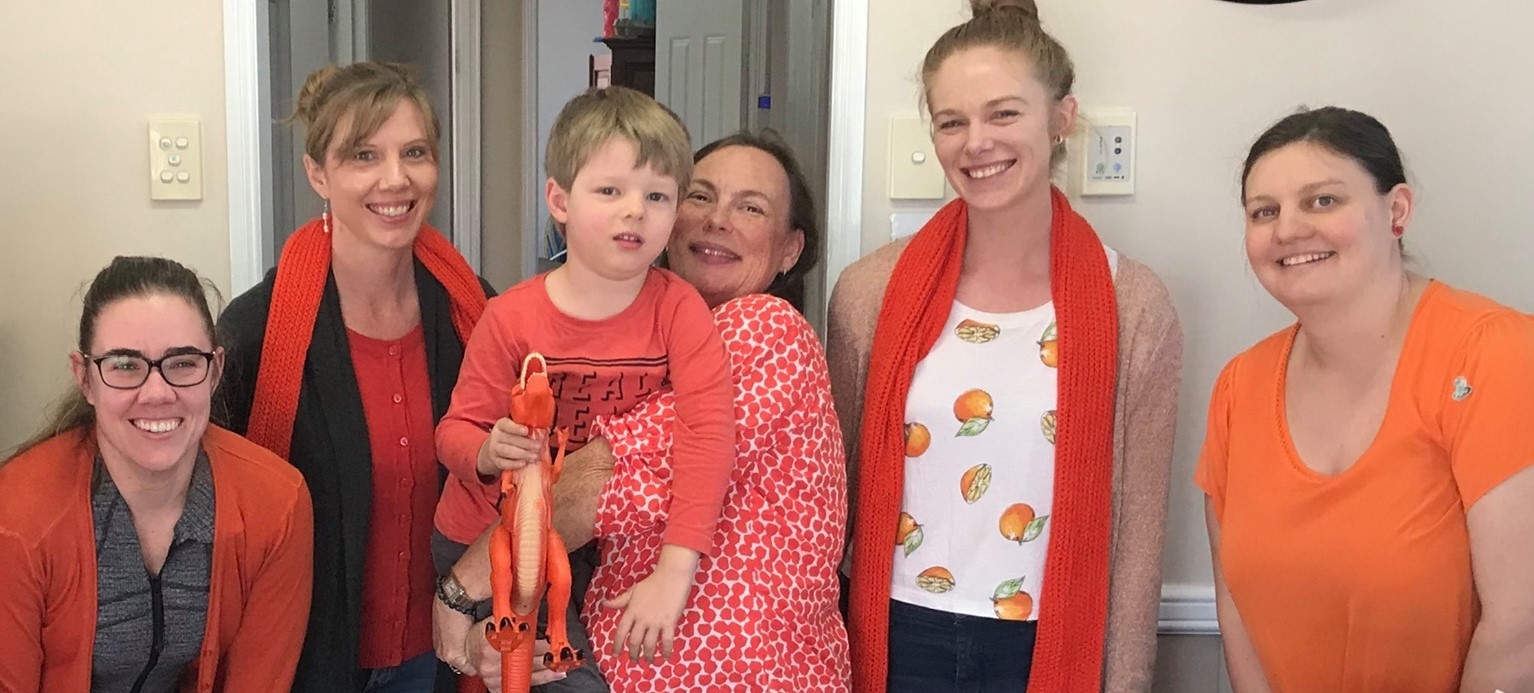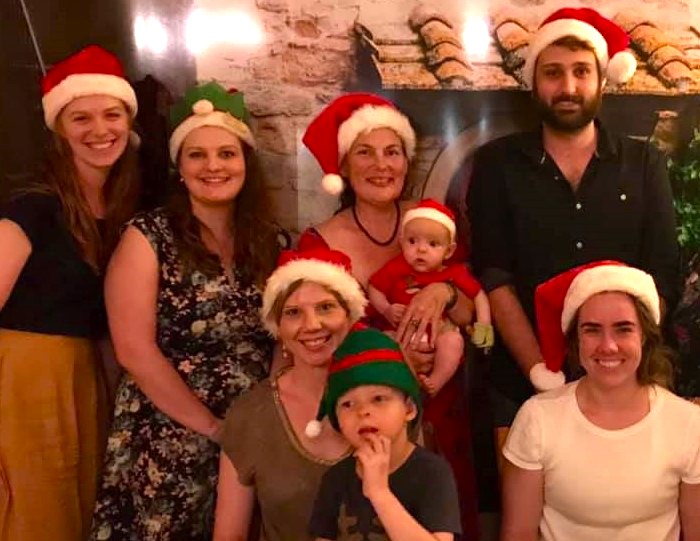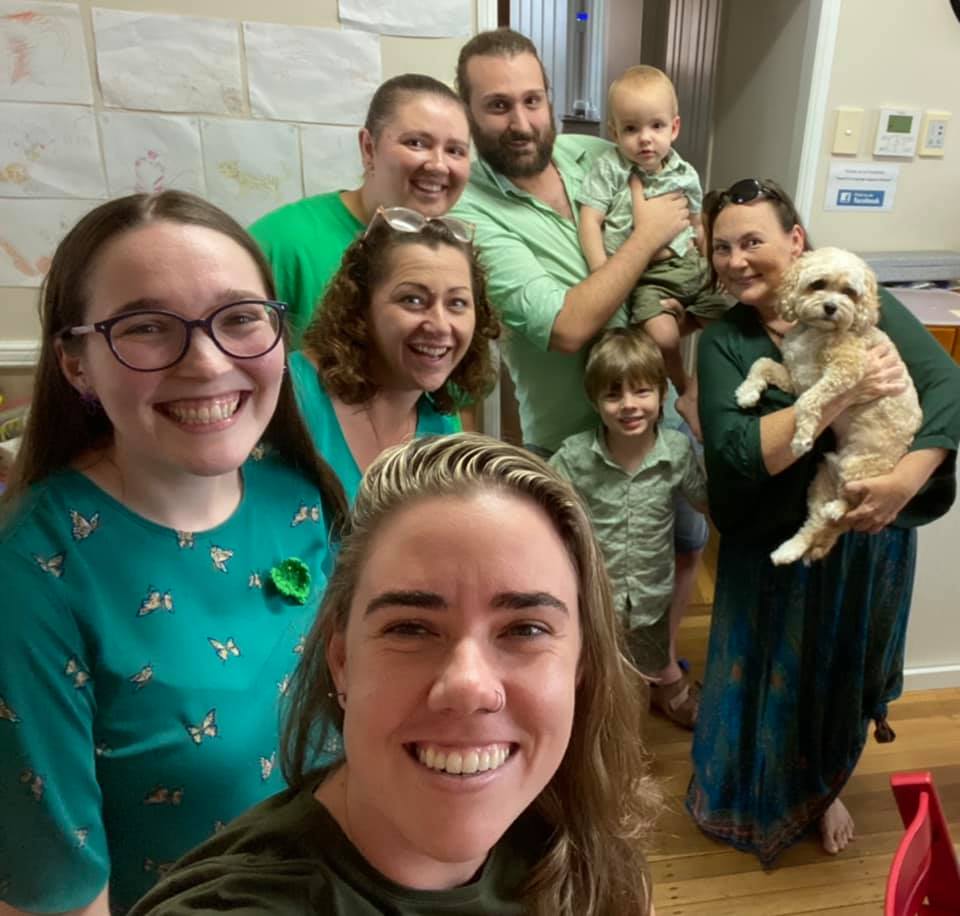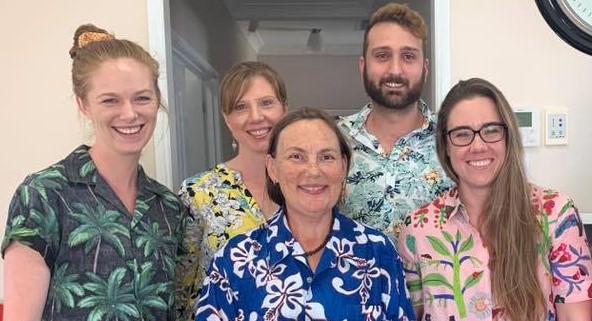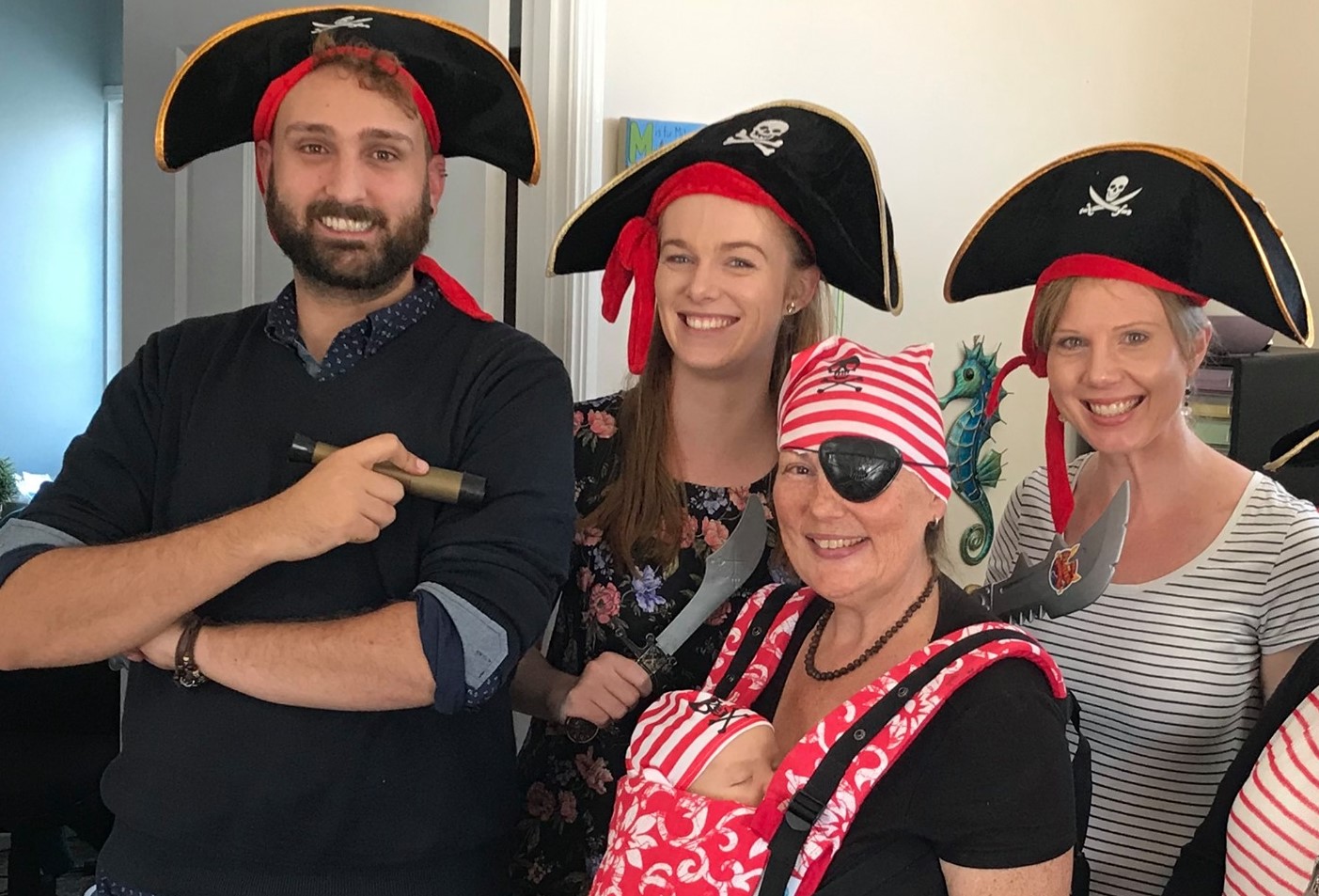 Here's what you'll get when you join

Be Part of an Amazing Team: Join a close-knit and supportive group of professionals who are always there to offer encouragement, guidance, and support, creating a work environment that feels like a second family.

Accelerate Your Clinical Skills: Experience unparalleled professional growth with our fast-track program, where you'll gain expertise and confidence that surpass the typical learning curve, propelling your career to new heights.

Flexible Work-Life Harmony: Enjoy the freedom of choosing where you work, whether it's in our  clinic or the comfort of your own home through online therapy. Say goodbye to exhausting mobile therapy and embrace a balanced work arrangement that suits your lifestyle.

Work with Your Ideal Clients: Embrace the joy of serving clients that align with your passion and expertise, allowing you to do your best work and make a profound imact in areas that truly matter to you.  

Empowering Training Program: Embark on a structured training journey that encompasses scheduled support, mentoring, and training with experienced therapists. Benefit from joint sessions with senior therapists and reflective practice, fostering continuous growth.

Smooth Transition to Caseload: Feel confident as you transition to your caseload, with ample support and guidance, ensuring you can provide exceptional care while feeling fully prepared and supported.

Investment in Professional Development: Access quality professional development opportunities with paid external courses, enabling you to stay at the forefront of the field and continuously expand your knowledge and skill set.

Generous salary: Enjoy the satisfaction of knowing that your dedication and expertise are rewarded with a generous package, reflecting your hard work.  Allowing you to flourish both professionally and financially.
Speech & Language Support Services is more than a speech therapy practice. We're a team dedicated to providing exceptional speech therapy and improving the lives of our clients.
Our culture encourages collaboration, continuous learning, and a focus on holistic communication. We believe in fostering a supportive environment where our team members can grow both personally and professionally, all while delivering exceptional care to our clients.
What We Do?
At Speech & Language Support Services, we take pride in offering a transformative range of speech therapy services, thoughtfully designed to cater to the unique needs of each individual. Our commitment goes beyond traditional methods, as we believe in igniting the spark of potential in every client we serve.
At the heart of our approach lies the belief in the power of collaboration. We form empowering partnerships with families and individuals, recognising that their involvement is key to lasting progress.
We are driven by the belief that every individual deserves the chance to thrive and achieve their full potential.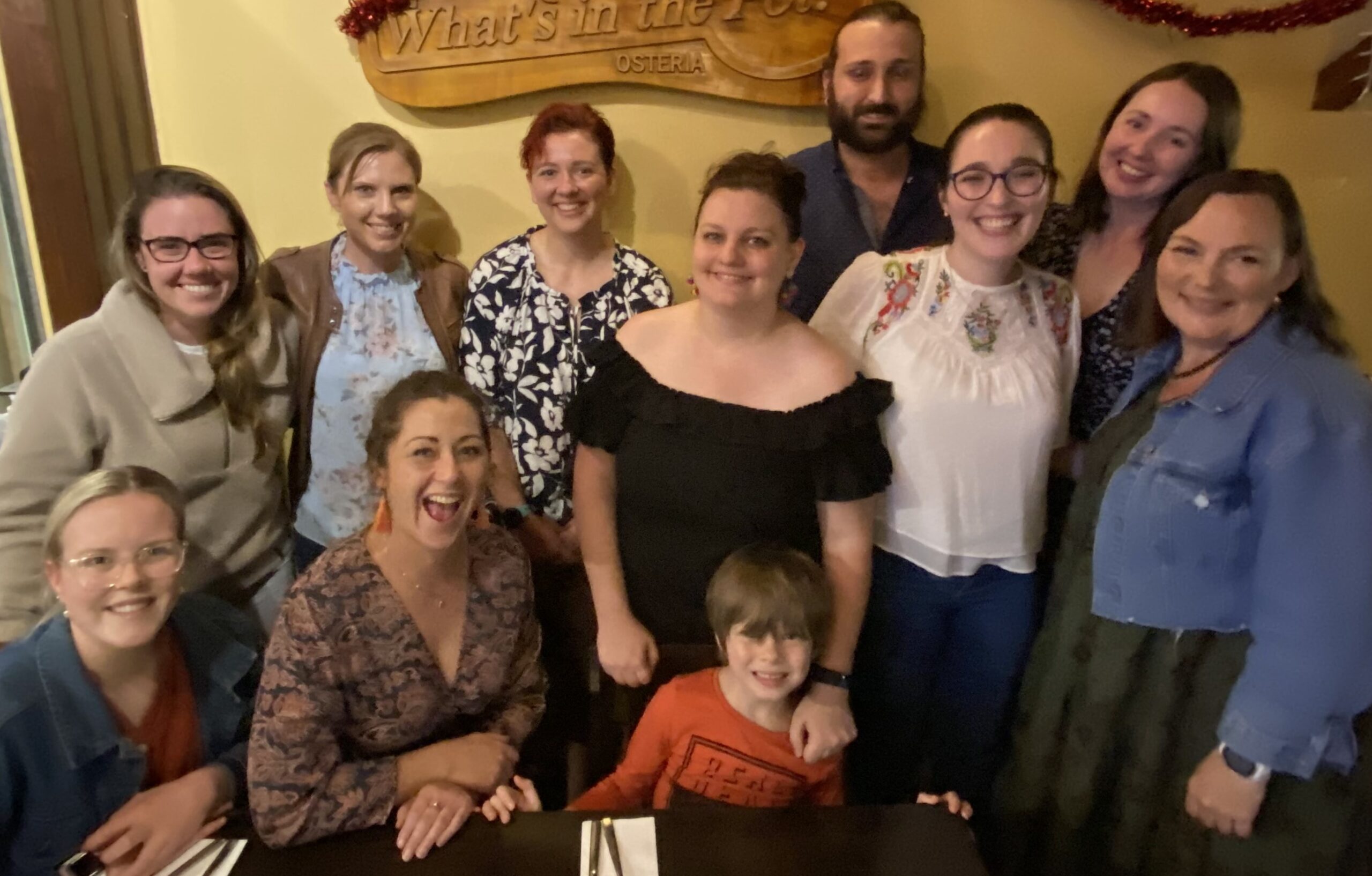 The Team
What can we say? We really like each other! From lunchtime chats, coffee and dinners, to professional development trainings and shared clients.  We like to work and collaborate together.  We are better together.
Each team member brings their unique strengths, perspectives, and expertise, fostering an environment where collaboration thrives and ideas flourish. With open communication, mutual respect, and a shared commitment to excellence, we create a dynamic and empowering space that propels both professional growth and collective success.
The Culture
At Speech & Language Support Services, our culture is one of collaboration, empathy, and growth. We cultivate an environment where compassion and understanding are at the forefront, enabling us to forge genuine connections with our clients and each other. Our culture is rooted in our unwavering commitment to empowering individuals through effective communication. With a strong emphasis on continuous learning, innovation, and a shared sense of purpose, we foster an atmosphere of inclusivity and support, where every team member's journey is celebrated and contributions are valued.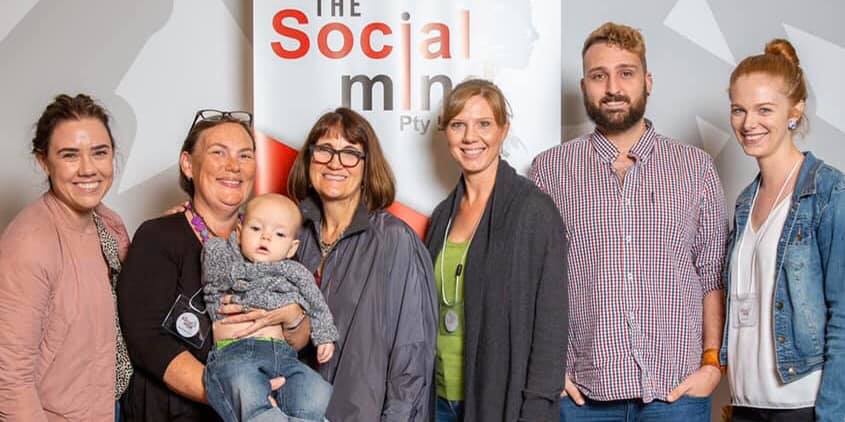 The Development
Your development starts with work shadowing and a joint session program as you learn from our senior speechies.  In our team senior speechies means anything from eight to thirty years.  Mentoring sessions continue throughout your time with us.
We access professional development training online from around the world and we travel interstate and locally for in person events.  We prioritise courses which develop your skills and abilities so you walk away and can implement in your very next session.
The Resources
We have access to the latest resources, training programs and toys.  The cupboard is never bare and there is always a resource for whatever you need.  Every room has its own toy cupboard.  We have the latest assessments and we participate in the norming of new assessments whenever we can.
For our online therapy we created over 100,000 resources for every area of therapy you can imagine including interactive games, lift the flap books, phonology, literacy and more.  Anything we do in person we have an online version and our online versions are even better.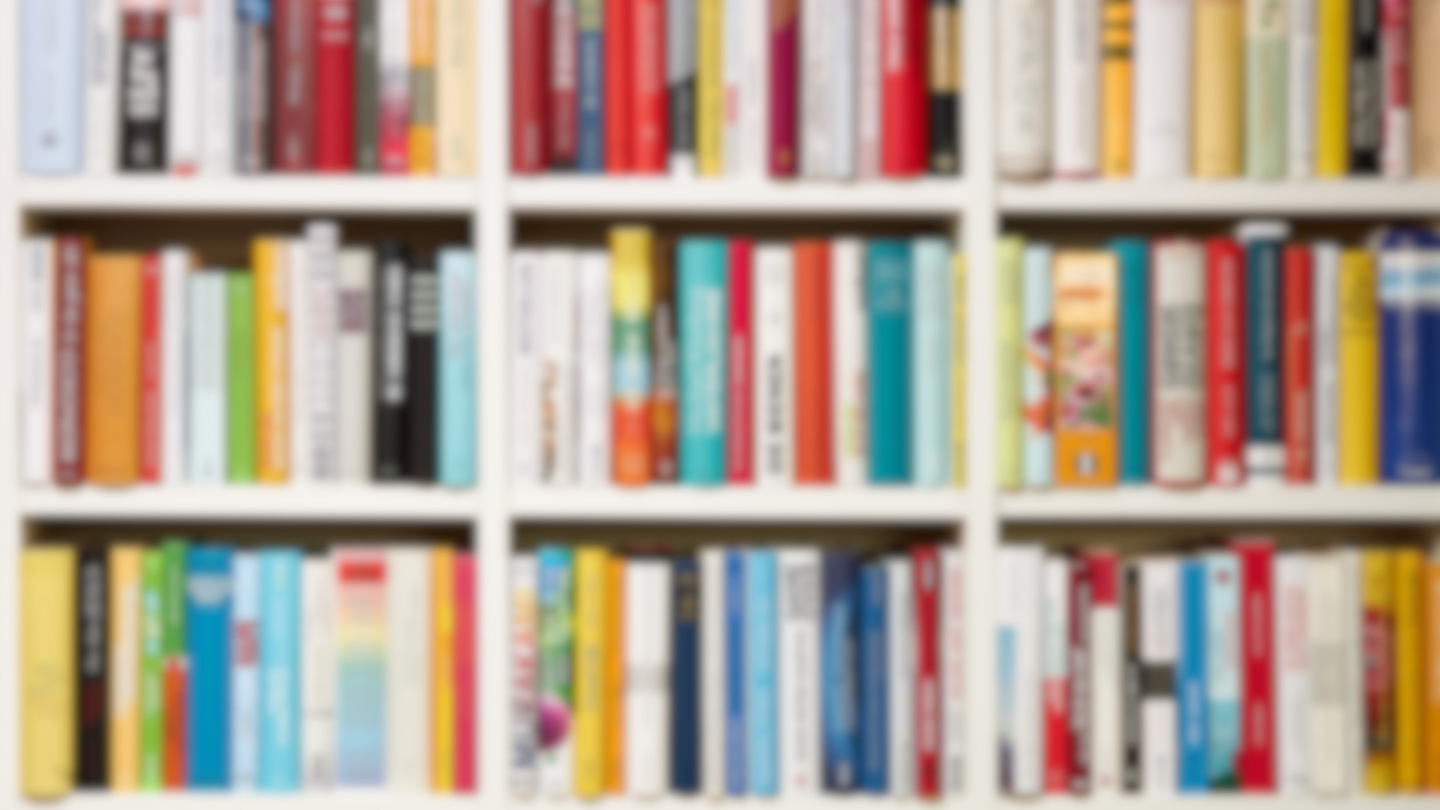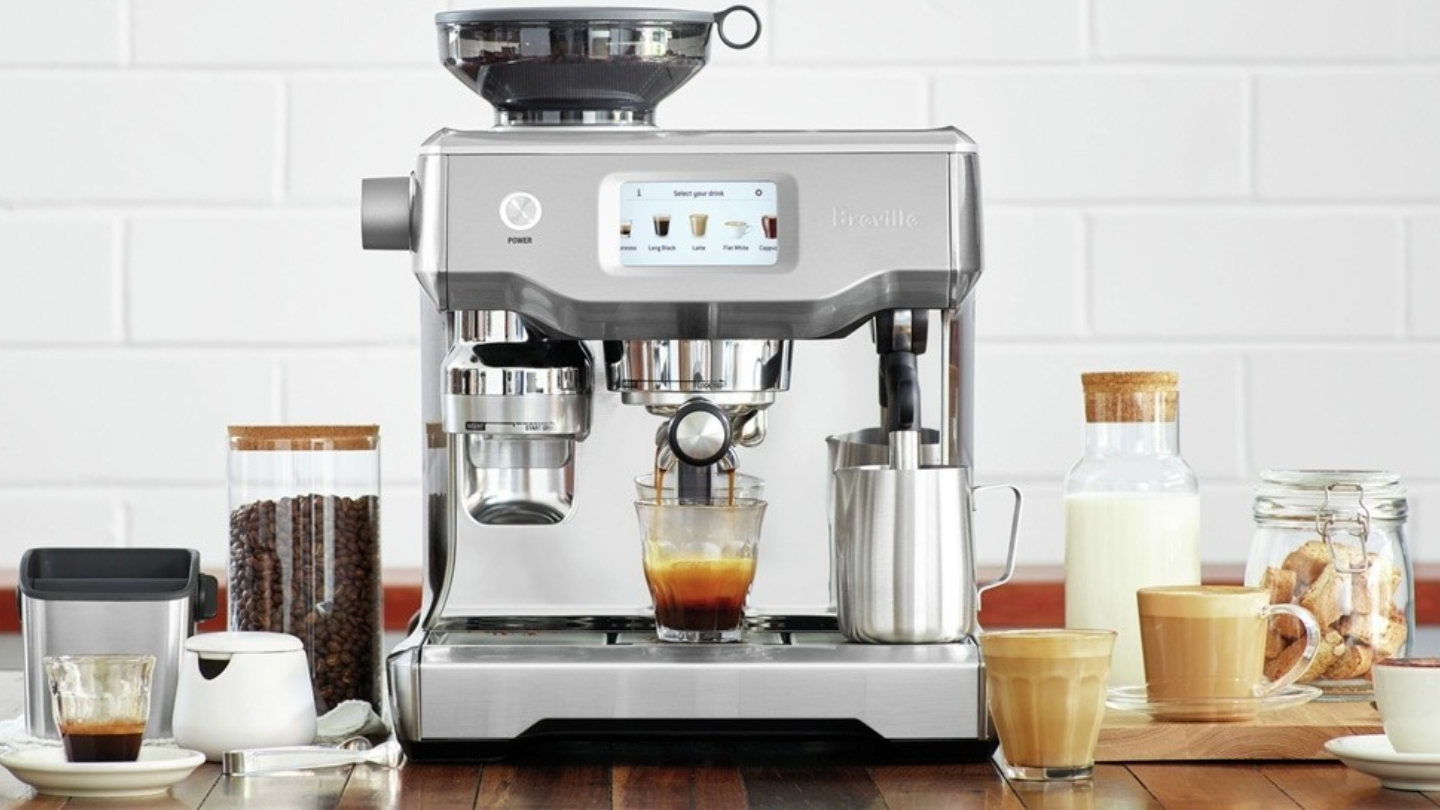 The Coffee
Coffee is one of the "perks"!
We all love our coffee but it makes
great hot chocolates and chai lattes too!
The Dogs
With four dogs who visit the office
there is always room for more.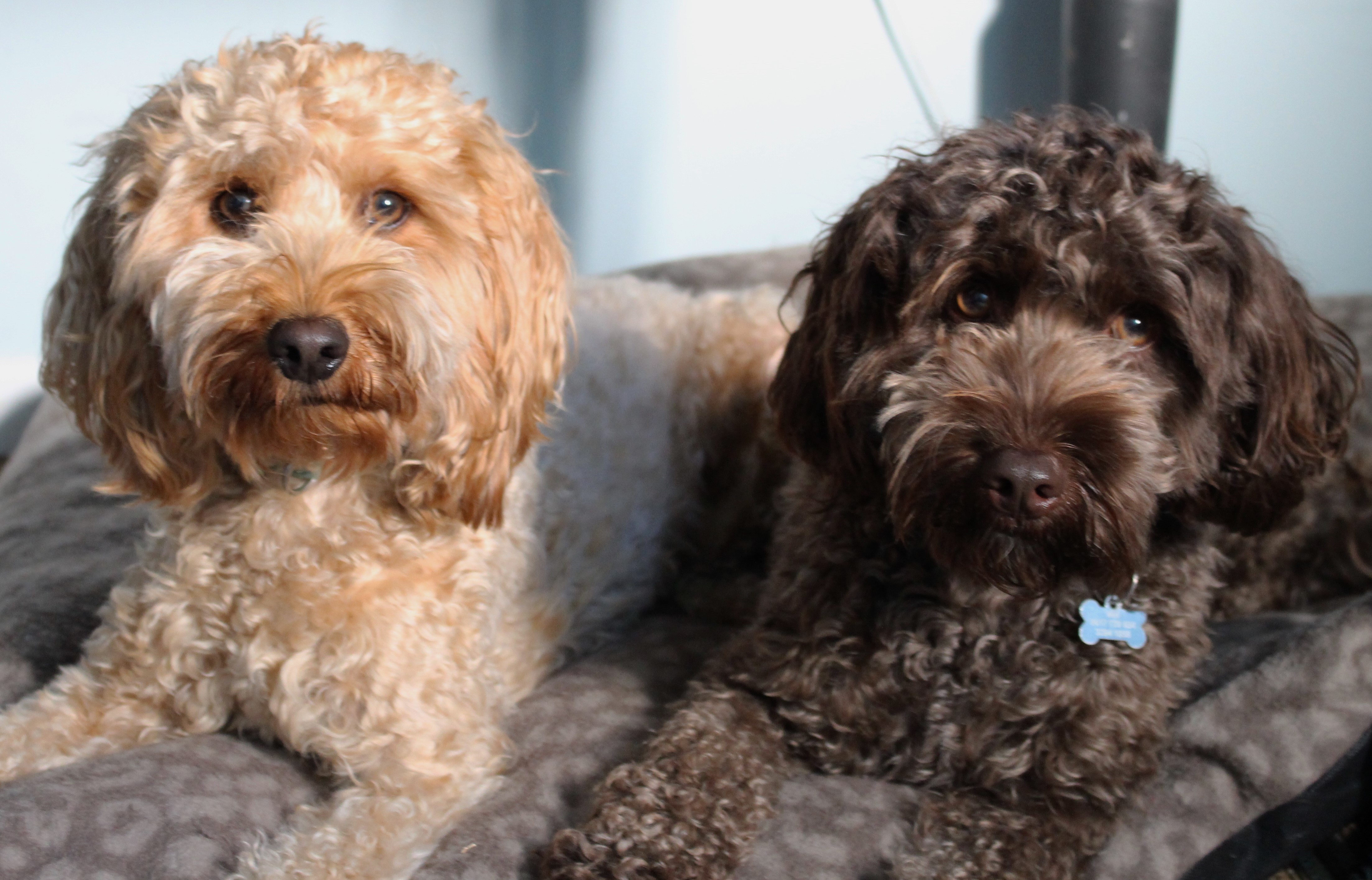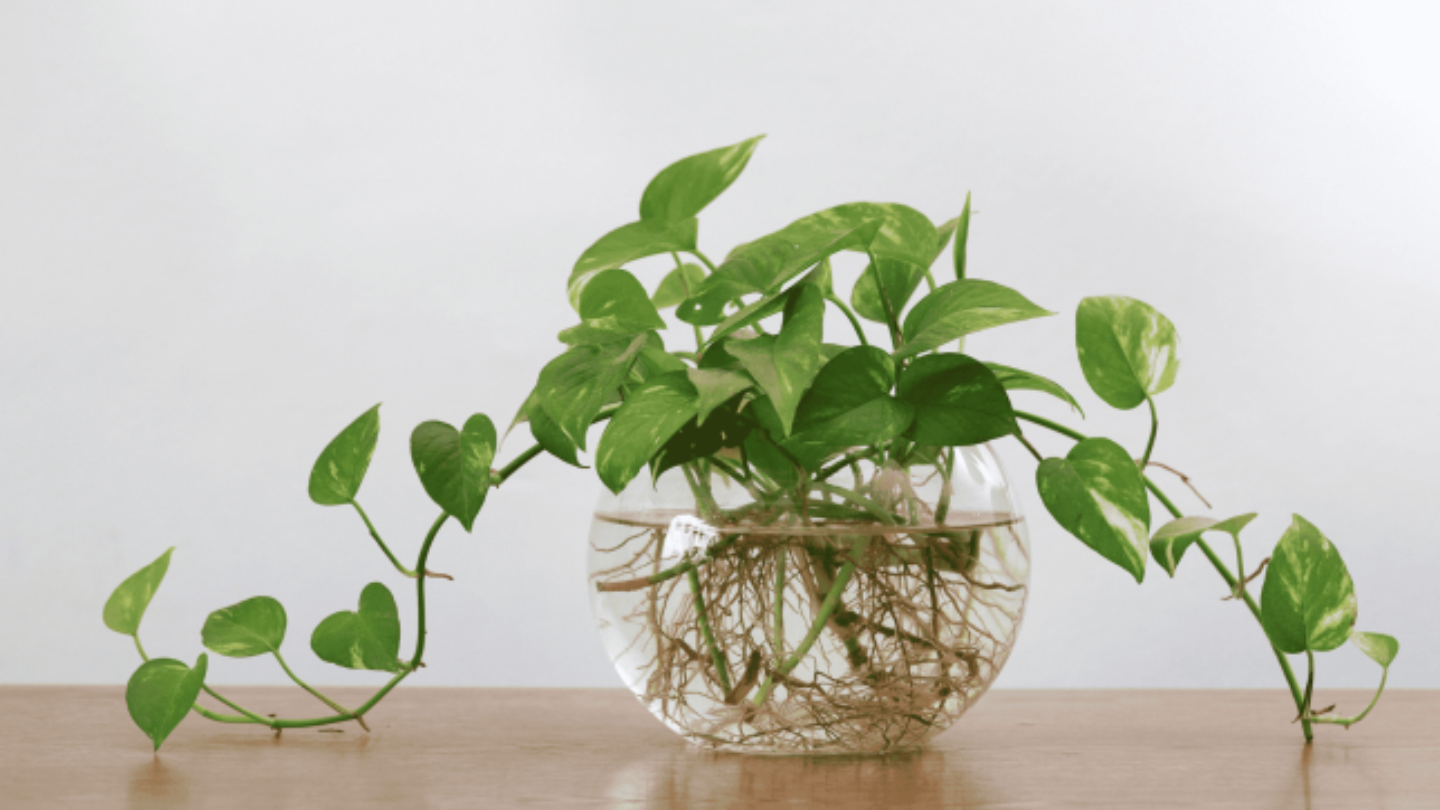 The Plants
From hydropants to
growing plants on totem poles.
We have plans for the gardens too!
Who Doesn't Love a Bloopers Reel!

That's All Folks
Ok so you've reached the end.
If you've got a burning question
then let's chat.